Stories Matter
They transcend time & culture
They connect people
They create magical moments
They can empower you and others
And they can end your hopes and dreams
Stories are told to educate and entertain; they have been used to pass on wisdom for centuries
Whether the story is for professional reasons to help your clients with a product or service or a personal story of pain to pleasure to inspire others – it is a medium that is familiar to all
Who is missing out because your story is still untold?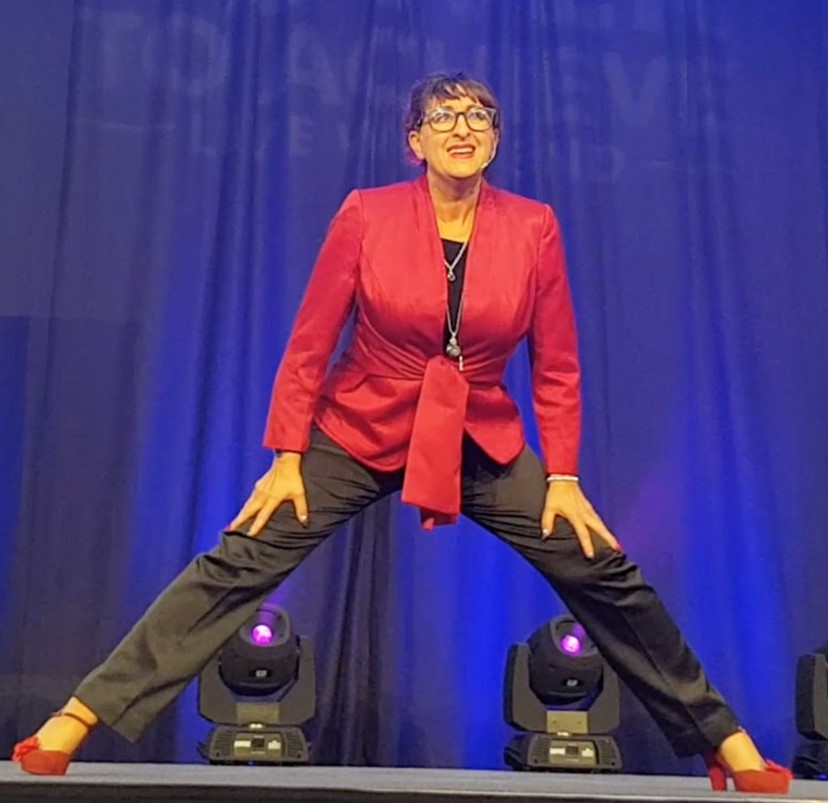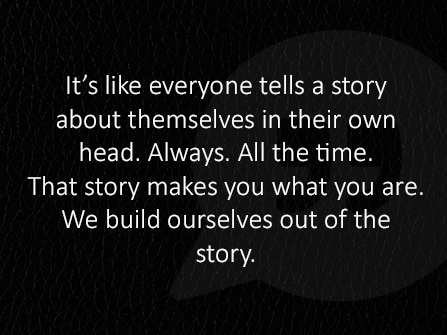 Stories Matter – Your Story
Who is missing out because your story is still untold?
Maybe the story you tell yourself is holding you back from sharing
Who would want to listen to my story
Who am I to think I could help anyone else
What if people judge me?
What if people see me as vulnerable
All these questions are based upon a belief formed by life experiences. The good news is that whilst you can't change the past itself,  you can change the meaning you attach to the events in that past.
Now is the time to take a step into the future and away from the story of the past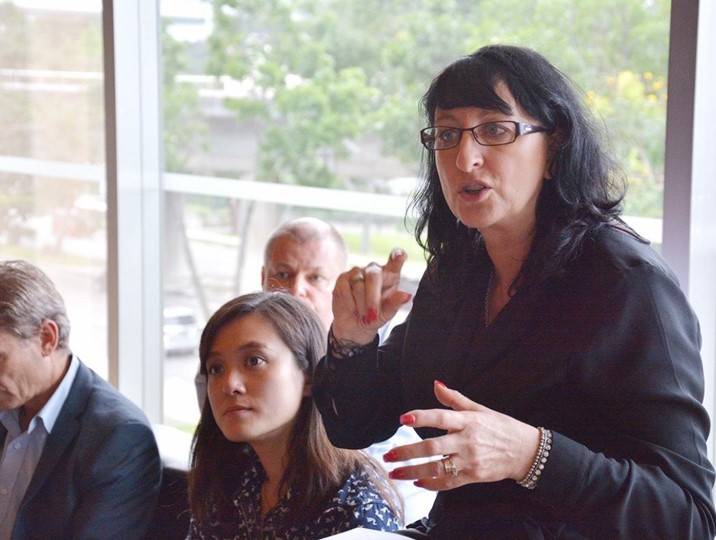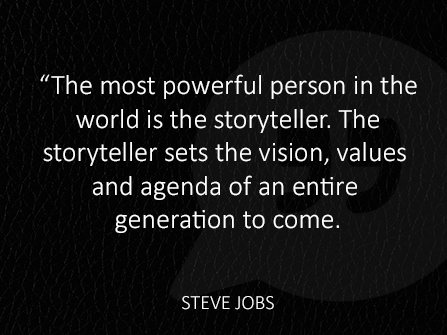 Stories Matter – Your Story
You have a great business with a product or service that can really help others.  That's great!  So why isn't anyone buying?
When you share your ideas, does your passion comes thorough, and you find you can talk about your business for hours?
Well, maybe that's the problem! Here's the bottom line – no one is interested in what you have unless it can help them to move from pain to pleasure!
Think about Steve Jobs.  He didn't talk about all the technical parts of the ipod – he painted a picture of 1,000 songs in your pocket.
Information tells, story sells.
The story of how your product or service will make me feel and the story of why you do it.  That's what sells ….the shared vision ♥️
FIND YOUR PATH
I am strongly convinced that
clients' support & appreciation are the best reward

Cheryl Chapman is polite but direct. Who pushes her mentees for results taking them right out of their comfort zone. An exceptional empowering woman with great determination, empathy and inspiration who is "Frickin Awesome"

Cheryl pushes you way out of your comfort zone to a place you don't believe would be remotely comfortable until you arrive!

CC...Cheryl Chapman = Change Catalyst... this lady starts a Fire within that can set the World Ablaze with her Insight, her Wisdom and her Wit. EXTRA-ORDINARY ...Exceptional, Enlightened, Enigmatic, Empowering, Empathetic, Entertaining...expect Exponential Results!
Michele Vorster, Cape Town
Tap into some valuable insights on my blog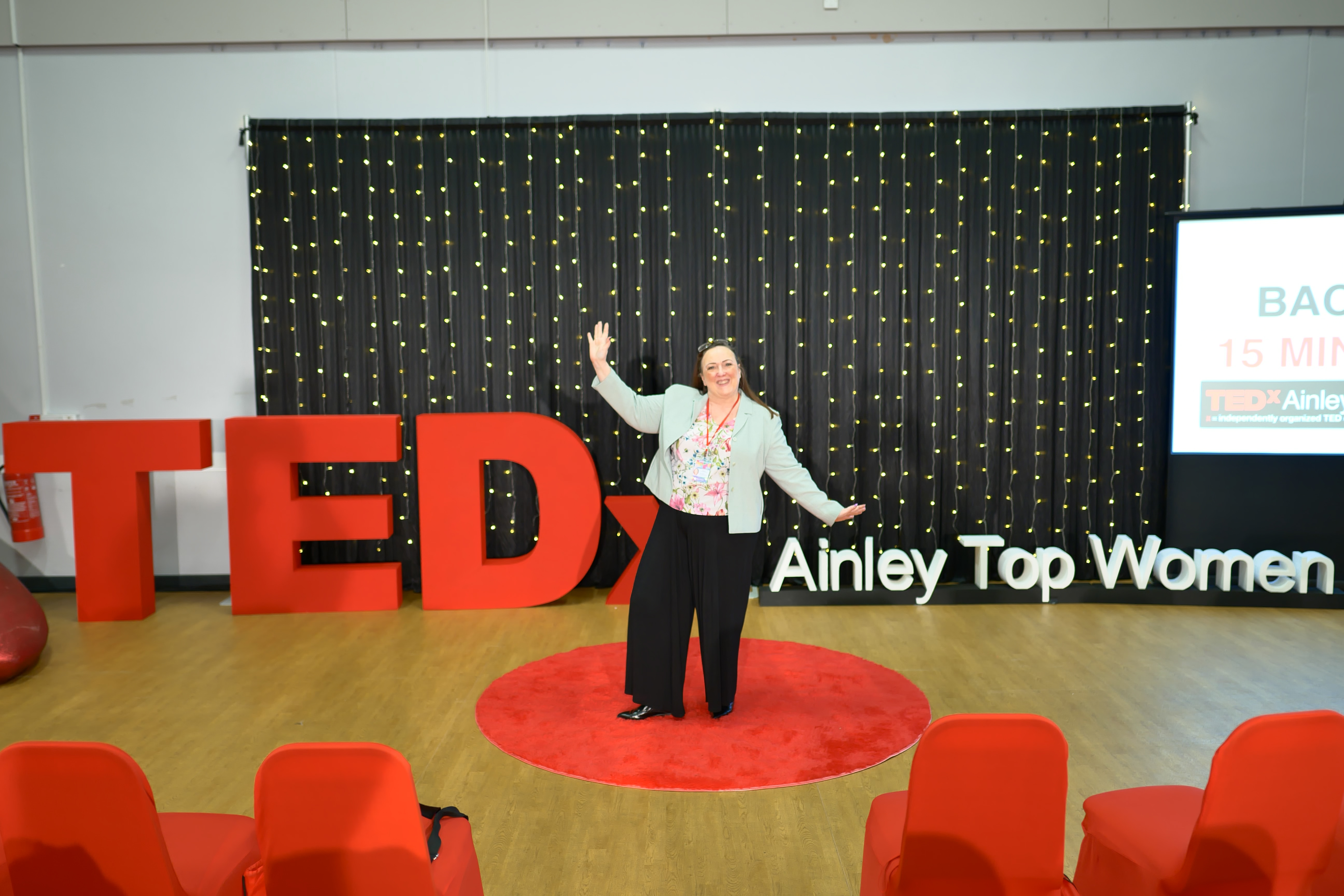 Interview with a Speaker – Carole Fossey In December 2019, I organised the TEDxAinleyTopWomen event in Huddersfield.  The day was a huge success and 19 amazing speakers gave their first-ever TEDx talk.  The audience were wowed, the speakers were phenomenal, and the...