BE SEEN HEARD
& FELT
How to connect with your clients so they know, like & trust you!
BE SEEN HEARD
& FELT
How to connect with your clients so they know, like & trust you!
WHYsWords
Have you ever wondered why some entrepreneurs and business owners can share their products, services and ideas with ease whilst others just want to hide on Zoom or even crawl out of the room on their knees?
My name is Cheryl Chapman I'm an International Multi-Award Winning Speaker & Speaker Mentor. For the last nine years I've been helping entrepreneurs, employers and enlightened souls share their messages of hope and help their products and their services.
The only way to be able to do this effectively is through the art of public speaking. So why do I say that? Well, if you think about it, people want to see you. They want to hear you. They want to know what you stand for. So they want to feel you right?
#WHYsWords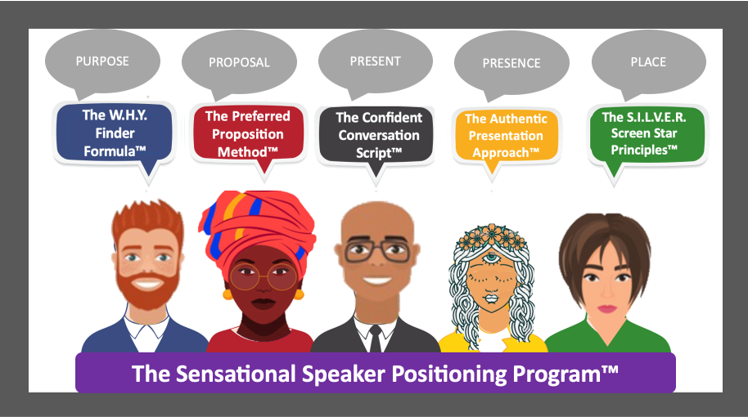 However, speaking in public is one of the biggest fears for many and even if you like speaking , gatherings are currently virtually non-existent! So how can your audience get to know, like and trust you? There are 5 areas you need to achieve this including a PURPOSE, A PROPOSAL to PRESENT, PRESENCE, so people can find you and
a PLACE to master these skills.
I developed 5 strategies to help you to do this & I call this The Sensational Speaker Positioning Program, based on 9 years of speaker coaching, personal mentoring and organizing events including TEDx Ainley Top Women in 2019 to guide Coaches, Consultants, Practitioners, Trainers ,Therapists, Advisors, Mentors & Experts to be seen, heard and felt by their clients to connect on a personal & professional level. The outcome is an opportunity to deliver your message at The LIVE ⭐️ LOVE ❤️ LAUGH 🙃 LIVES.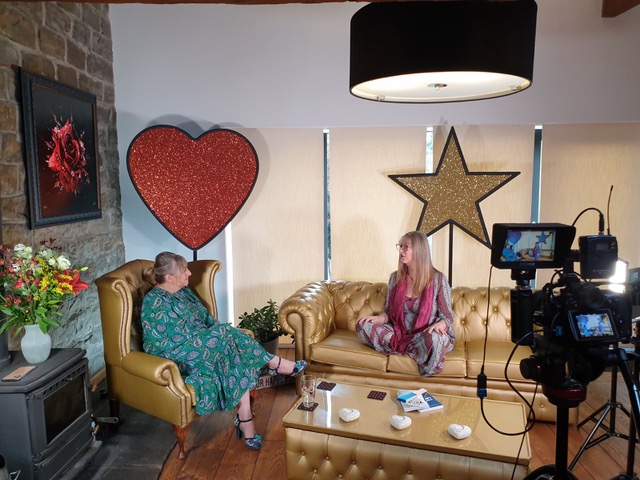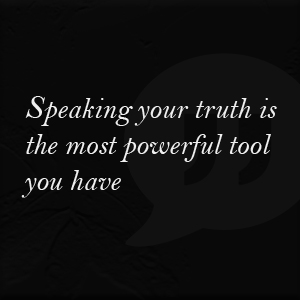 The Live Love Laugh Lives

"The Live Love Laugh Lives" brought to you by "The Find Your WHY Foundation" a place to share your #WHYsWords.
Through impactful presentations, insightful interviews & inspiring publications.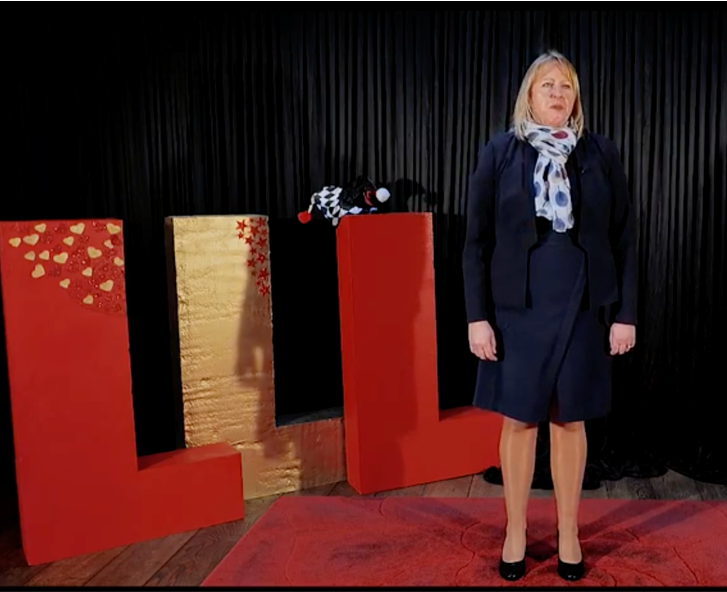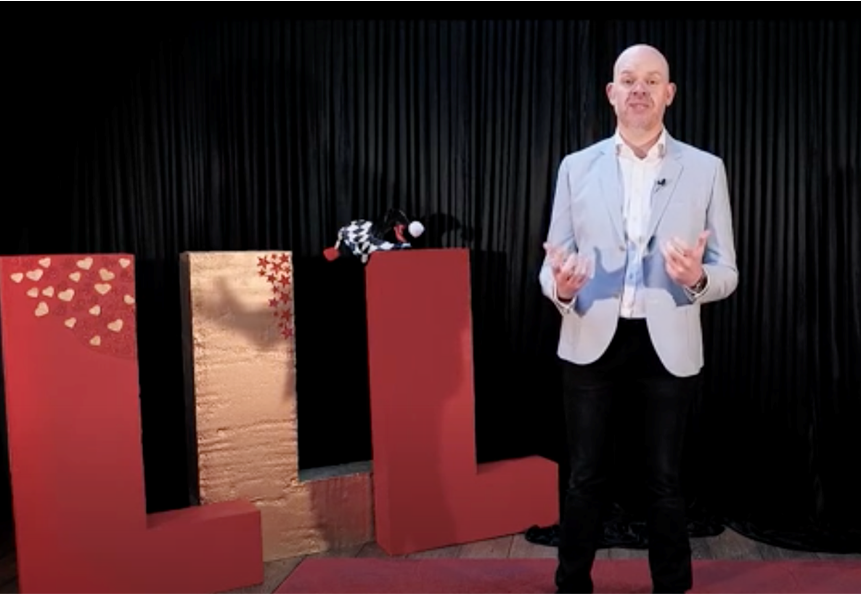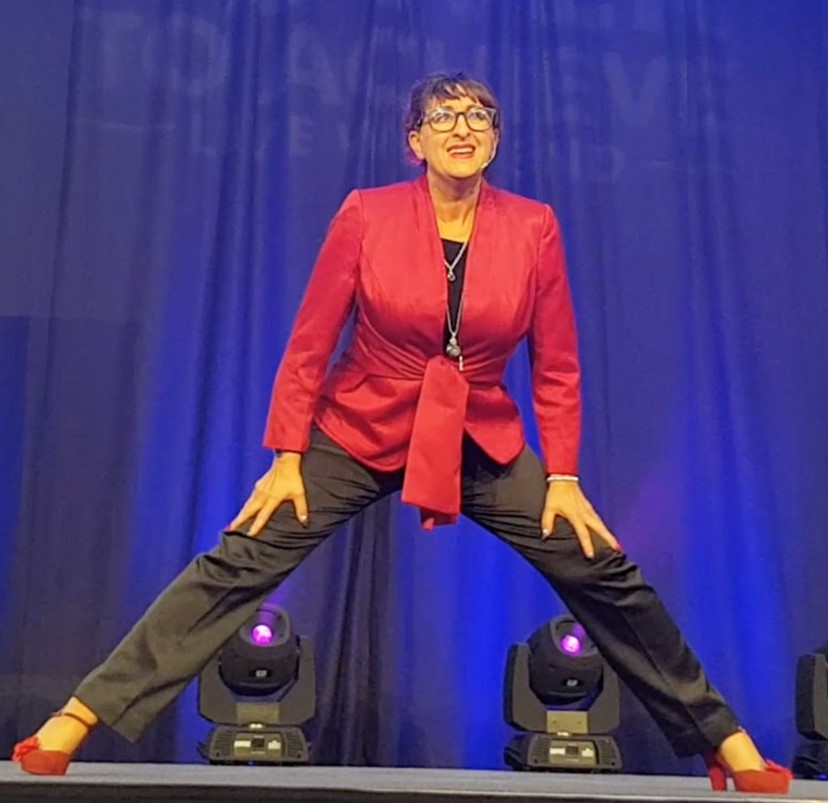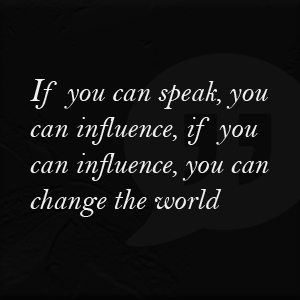 #WHYsWords = Freedom Speakers.
Sharing purposeful messages through authentic expression, imaginative excitement for these emerging transformative times
FIND YOUR PATH
I am strongly convinced that
clients' support & appreciation are the best reward

Cheryl Chapman is polite but direct. Who pushes her mentees for results taking them right out of their comfort zone. An exceptional empowering woman with great determination, empathy and inspiration who is "Frickin Awesome"

Cheryl pushes you way out of your comfort zone to a place you don't believe would be remotely comfortable until you arrive!

CC...Cheryl Chapman = Change Catalyst... this lady starts a Fire within that can set the World Ablaze with her Insight, her Wisdom and her Wit. EXTRA-ORDINARY ...Exceptional, Enlightened, Enigmatic, Empowering, Empathetic, Entertaining...expect Exponential Results!
Michele Vorster, Cape Town
Tap into some valuable insights on my blog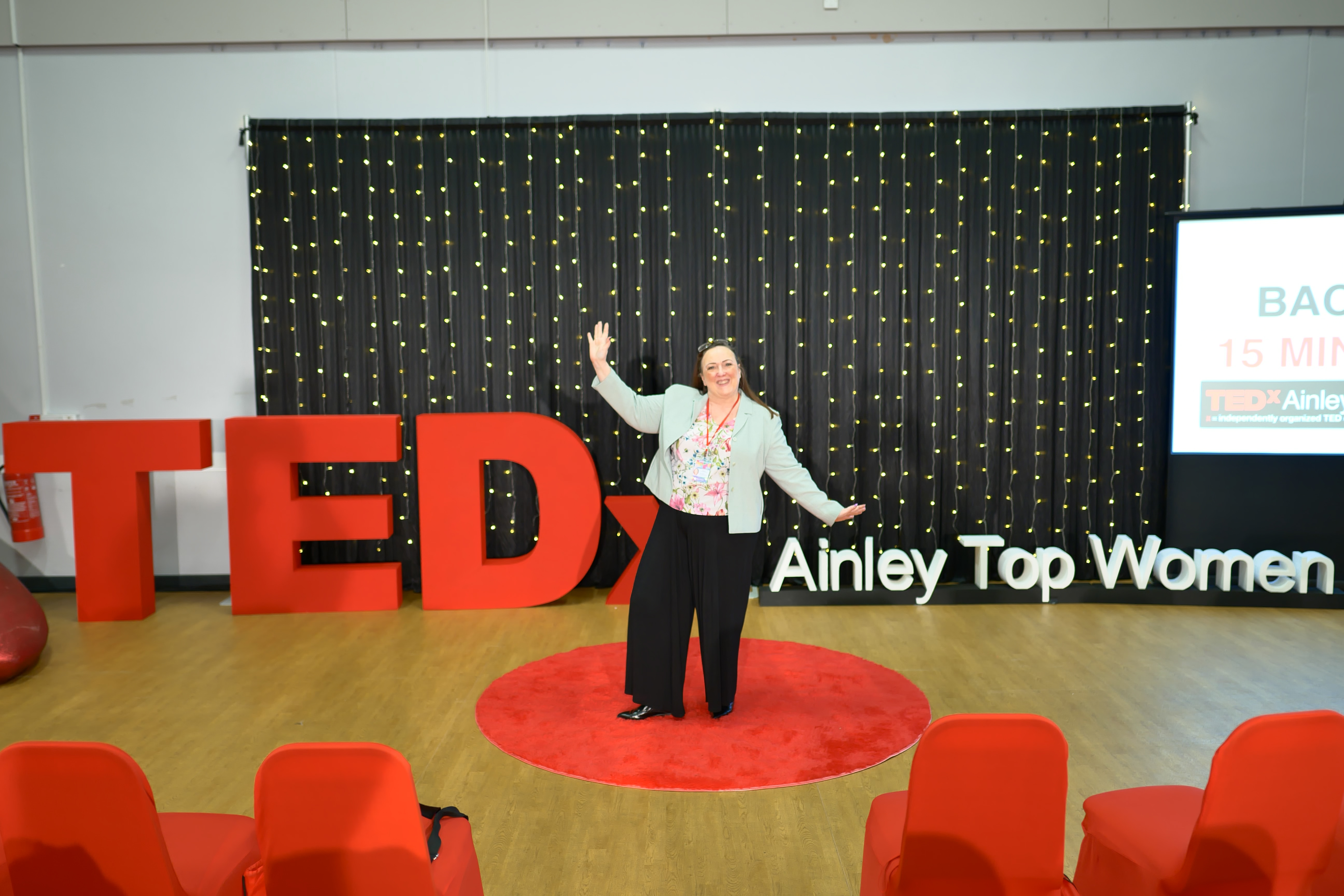 Interview with a Speaker – Carole Fossey In December 2019, I organised the TEDxAinleyTopWomen event in Huddersfield.  The day was a huge success and 19 amazing speakers gave their first-ever TEDx talk.  The audience were wowed, the speakers were phenomenal, and the...