Speaker Clients
Speaking up!
Here's what I say
I love working with Entrepreneurs, Employers and  Enlightened Souls – that is anyone with a message they want to share , about how they LIVE ⭐️  their life, LOVE  ❤️ what they do and what makes them LAUGH 🙃
I guide the speakers to create structure in their presentations and show them how they can deliver with ease and through entertaining their audience by providing straight forward feedback!
What my clients have to say…
Thank you to my awesome coach and mentor Cheryl Chapman you are 'F'A' and sweet as a nut. You know my story, just got this revelation..xx
Thank you Cheryl Chapman for your coaching and amazing feedback...xx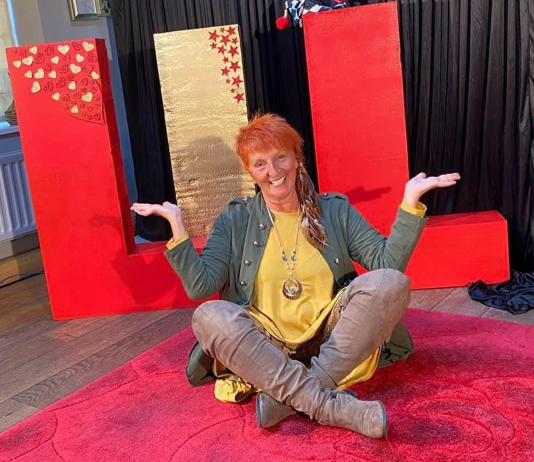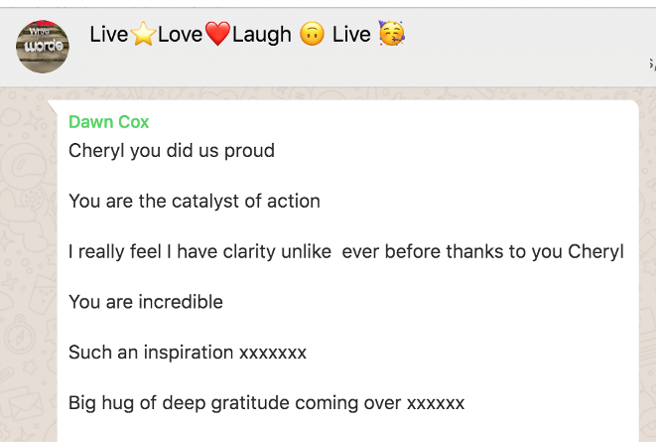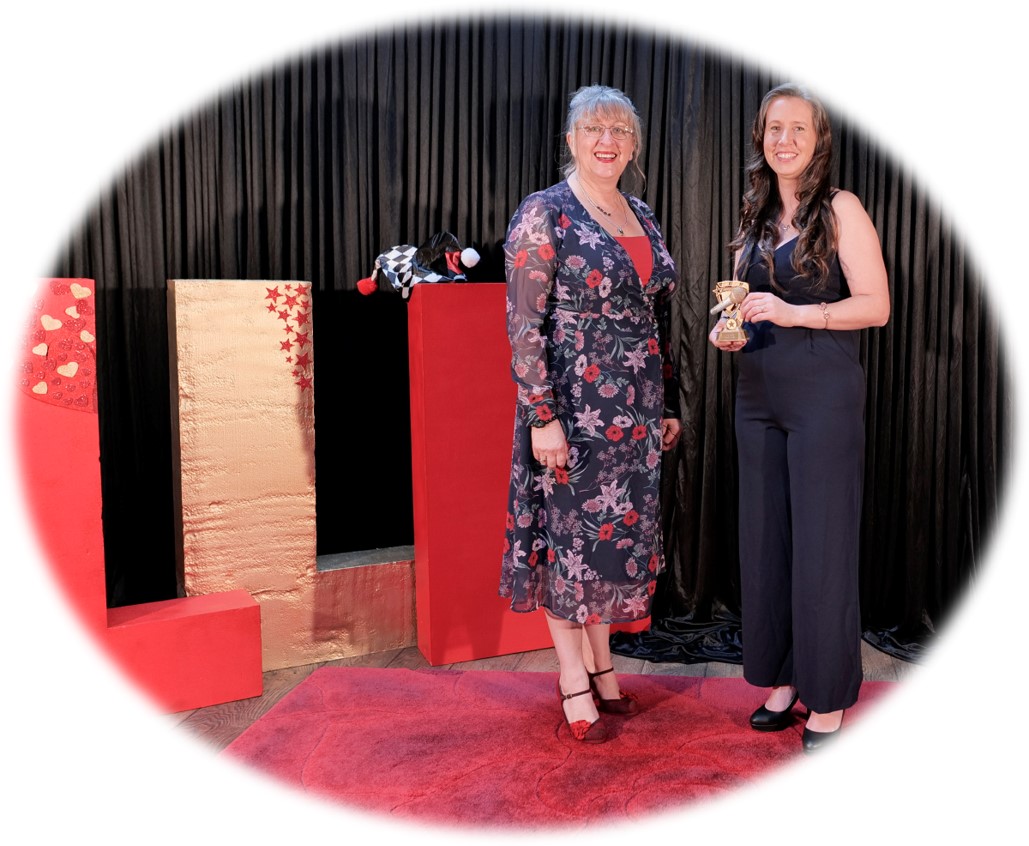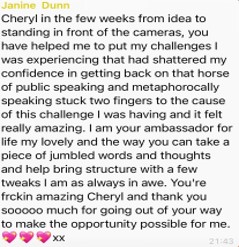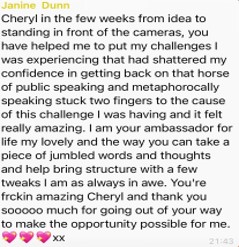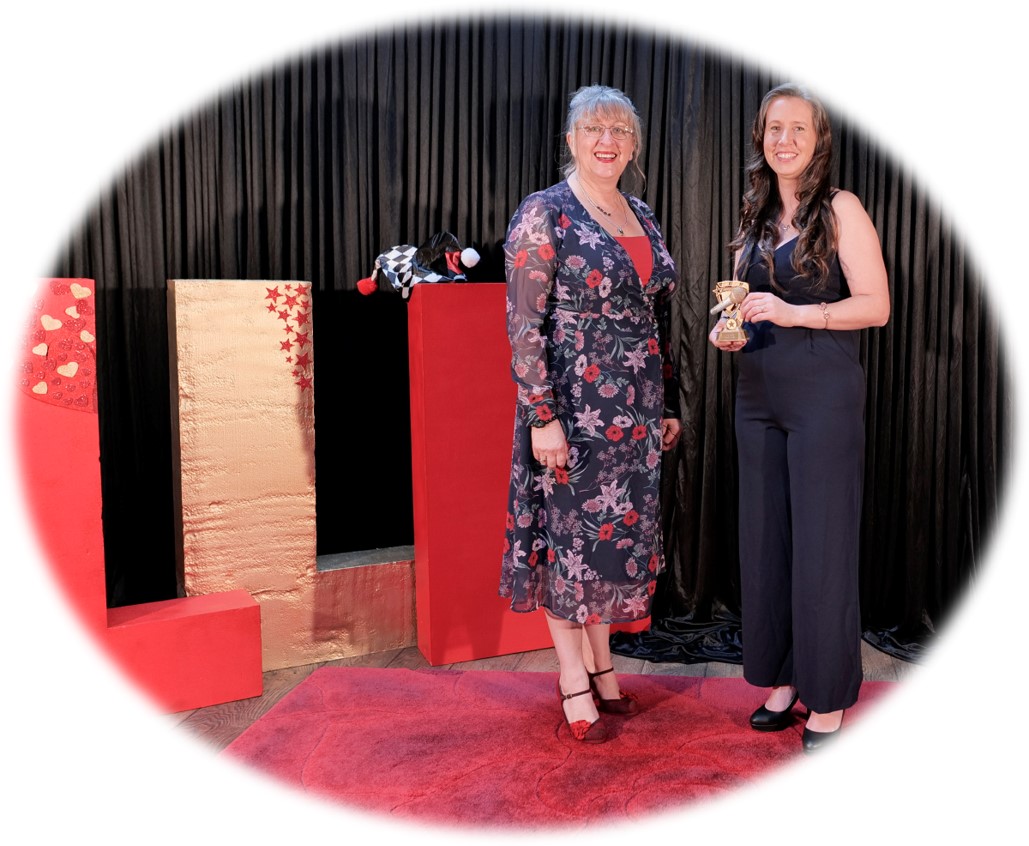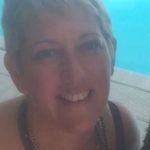 "If you had been with me 3 years ago today, you would have been sitting next to the wonderful Cheryl Chapman as she coached me (or should I say, was pulling her hair out as she suggested I stop changing my Framework EVERY Coaching Session!) by a 5 Star hotel pool in Sydney….Today I am an ACE Coach and a Professional Speaker who has worked with some of Australia's top artists, sort after by the media, working with both state and Federal Governments on national projects and giving young leaders career building high profile opportunities through my 21st Century Leadership Academy, writing my book, oh, and did I mention, living my dream?!!!"
– OJ Rushton, Australia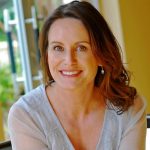 "Just wanted to give a big shout out and Thank You to Cheryl, my wonderful Mentor. After a little rocky start to the year, I have felt down-hearted and a little uncertain about my Vision. I've just come off a Coaching Call and feel so buzzed up again with the help of Cheryl. Not only have we reworked my story in light of events from this year, she's given me the pep talk I needed. I feel back on track."
– Louise K Shaw, UK.

To get the guidance I have just received just demonstrates the level she is at, it always impresses me how she can adapt when dealing with different mentees. Totally loved the experience Cheryl Chapman thanks sooooo much.
Steven
UK
I had my first session yesterday with Cheryl and I was completely blown away at the depth of insight, creativity and spontaneity on which this superwoman operates. Thank you Cheryl
Rachel
UK

I have been recognising people in my industry for over 20 years and encouraging my leaders to find things to recognise their teams for, no matter how small. And I have gotten away from how it makes people feel especially the leaders. So thank you Cheryl Chapman you helped to ignite that flame again.
Bernie
Northern Ireland

Oh my! What an absolute mega sesh with the engaging, funny, powerful force that is Dr Chezza! Thank you so much for all your help & support so far.
Tracey
UK