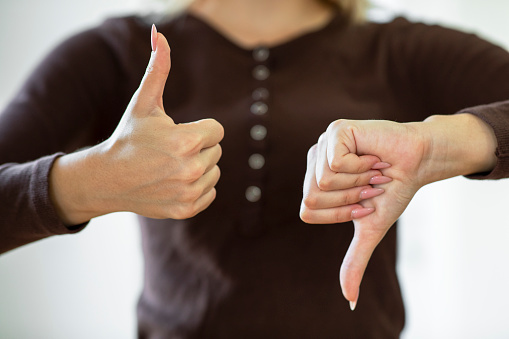 How to start viewing judgement and other people's opinions!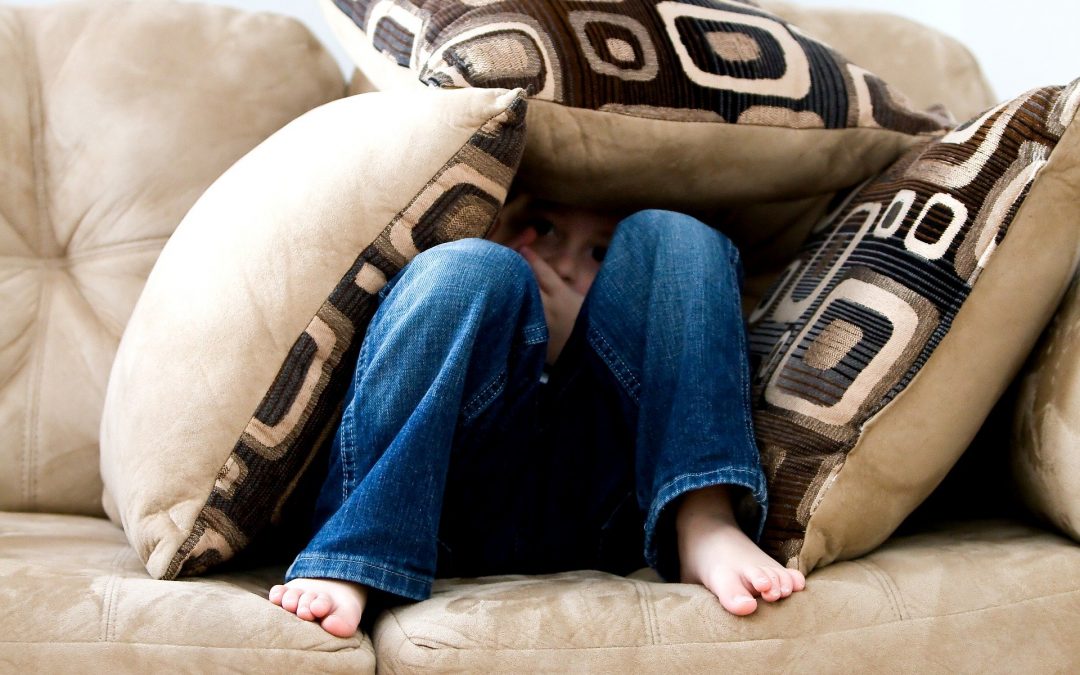 This week in the Live Love Laugh Lounge – one of our lovely WHY's women – Anita – set a challenge to face, maybe even to get over your fears. She wanted us to all sing live in the Lounge. (BY 'The Lounge' I mean our Facebook group – not your living room!) There is a...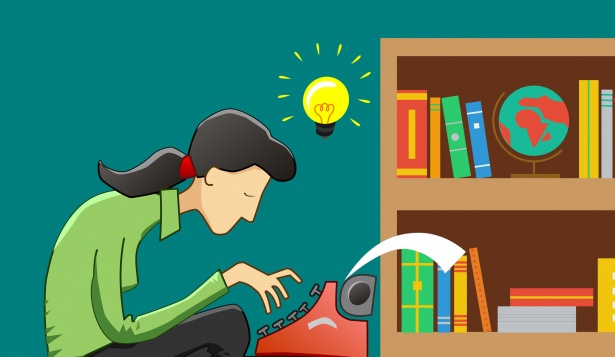 There are many people out there who will be only too willing to challenge everything you do. This leaves you to question your own abilities – but why should it. If it is your business you can write your own job description.