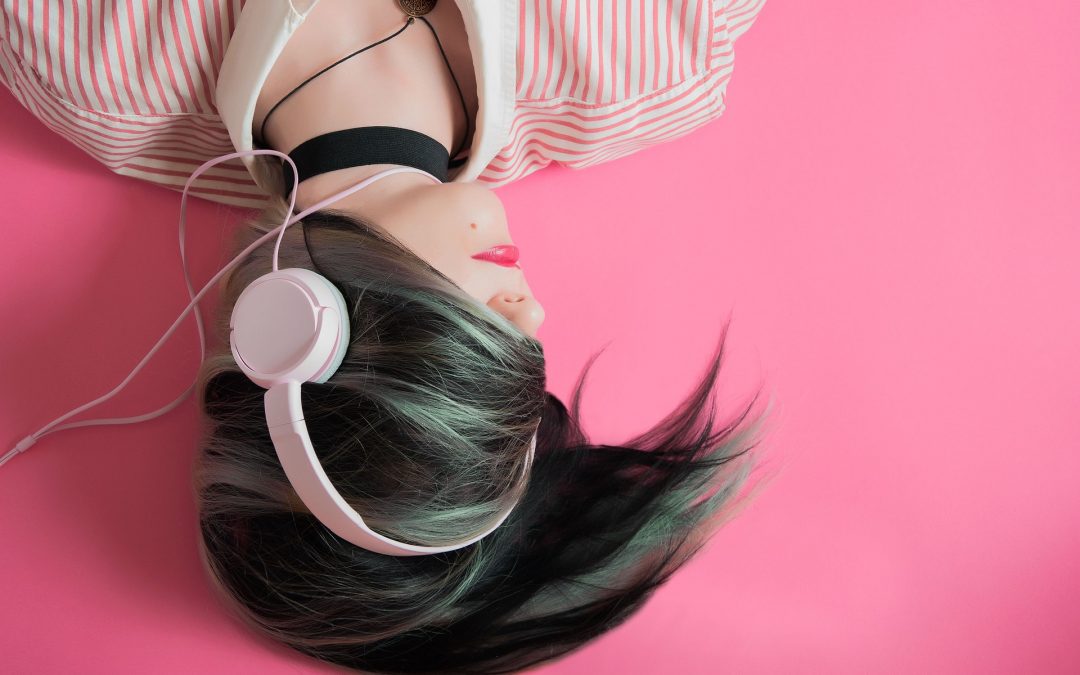 How and why you should be using all 5 senses with your public speaking!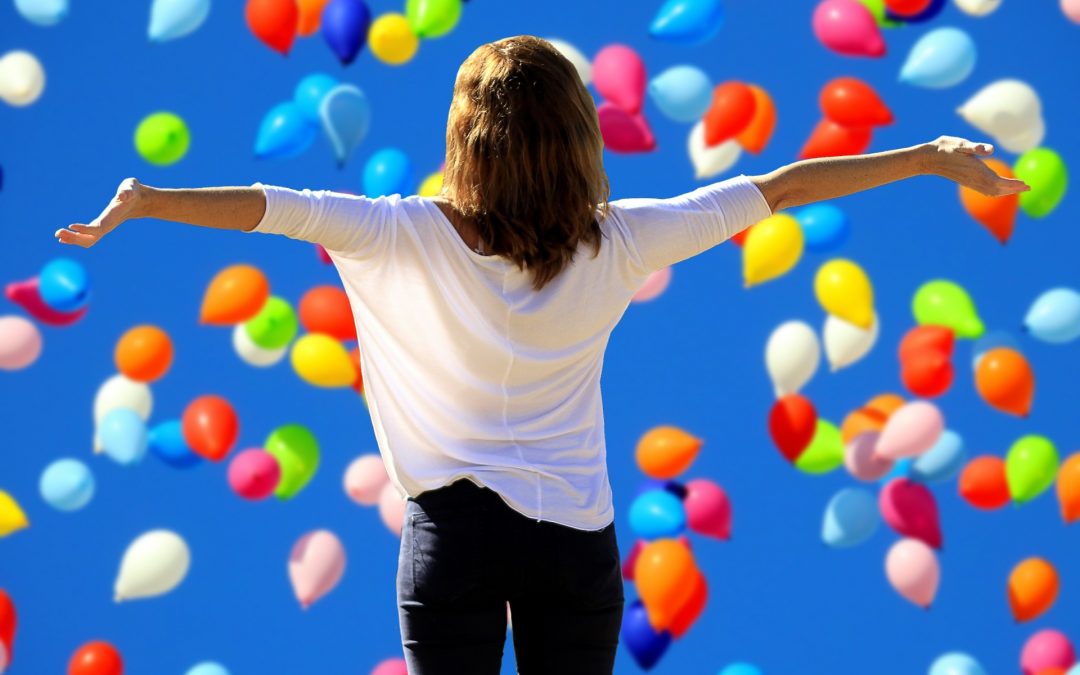 What Happens When You Just Say "Yes" Recently I was asked to speak in public.  Well, what's the big deal there? I hear you say.  Isn't that what you do?  And of course, you are right – it is.  BUT.  This was a real stage, with real people!  And like a lot of people, I...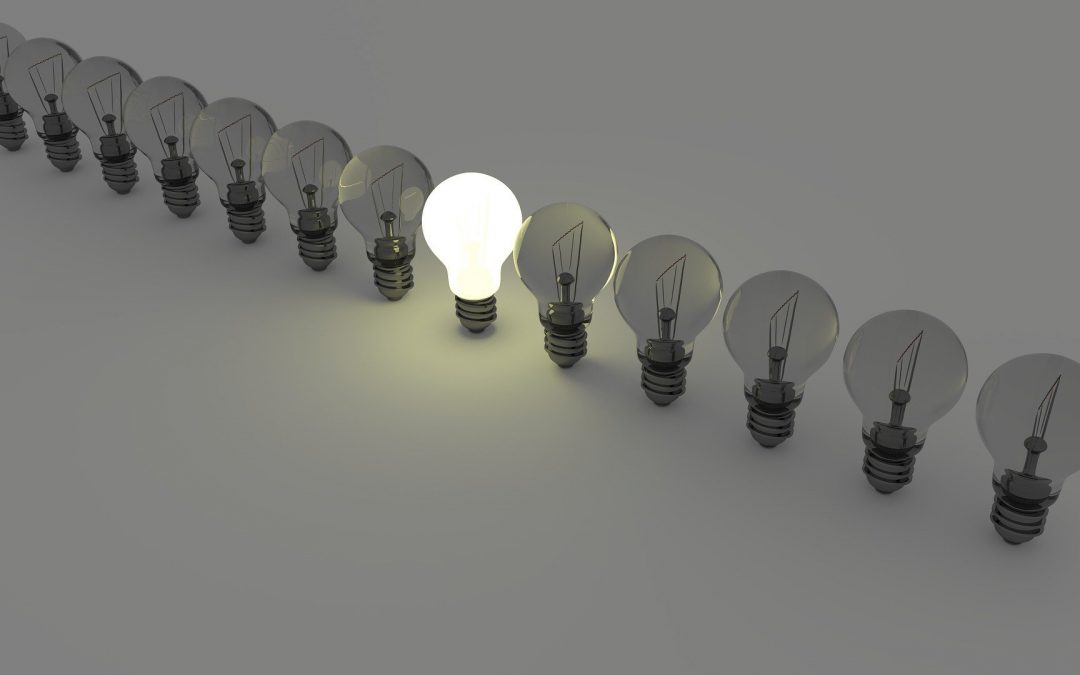 One Day That Changes Your Life This morning one of those things popped up on my Facebook – you know – the memories they pop up and remind you of.  This one was from 5 years ago – June 2016 – when I was speaking in Toronto at an event called Women in Power. How...