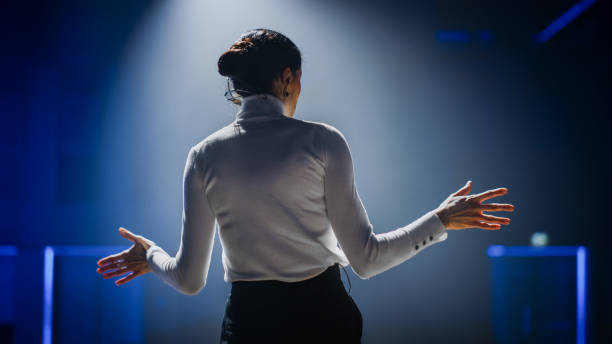 The best way to celebrate International Women's Day is to encourage more women to speak out!
Part of stepping into your greatness, and following your purpose, is becoming an inspiration to others. Do you remember being at school and being asked to write an essay about who inspires you? I'm sure I wrote about Nelson Mandela. Or maybe you've been asked...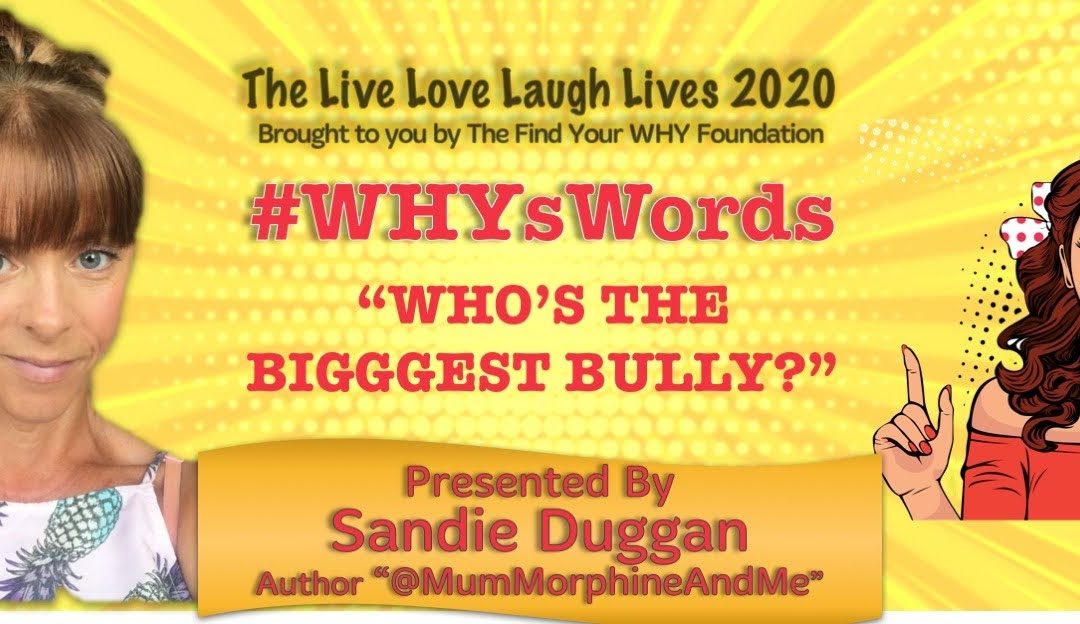 Sandie Duggan is an author and recovering opiate addict, originally from Fleetwood in Lancashire (like me). And the universe clearly wanted us to meet.  I was speaking at a public speaking event where I talked about my cousin and I had just come off stage when this...