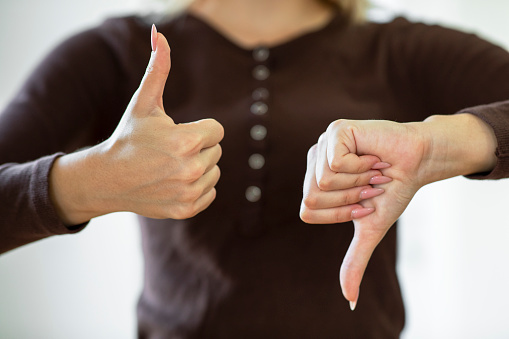 How to start viewing judgement and other people's opinions!
Have you ever had a dream? Something that you really want to have or do. Did you do it? Do you know what it is that holds you back? Would you agree that to be able to win a medal in the Olympics is the dream of all of the Olympian competitors? And would you also agree...
Standing looking out onto my garden last April my eyes are drawn to a sudden movement. You know that ability you have to spot the smallest of spiders scurrying across a room late at night! how to set boundaries "Hey Chippy (that's my husband and no...