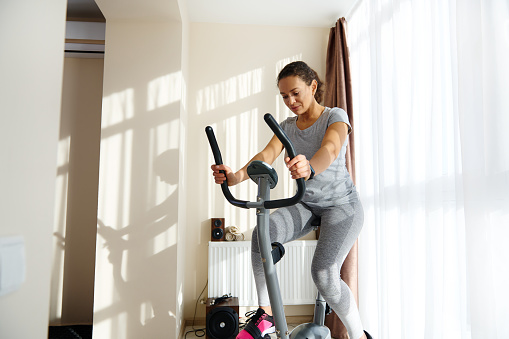 Do you know what drives you – what causes you to do the things you're less keen on?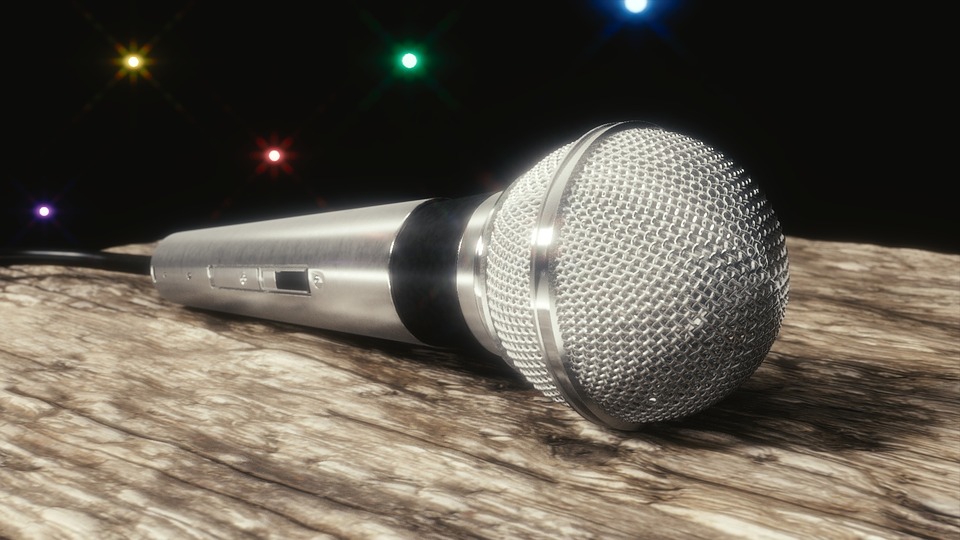 There are all sorts of reasons why you might need to speak more. But it freaks you out, right? Here's how you can conquer your fear.
Part of stepping into your greatness, and following your purpose, is becoming an inspiration to others. Do you remember being at school and being asked to write an essay about who inspires you? I'm sure I wrote about Nelson Mandela. Or maybe you've been asked...