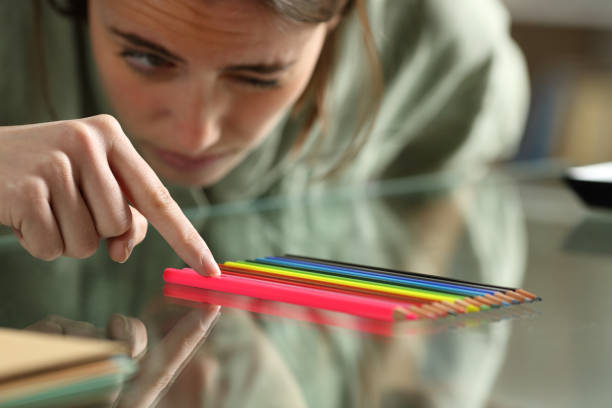 Perfectionism will get you no where – here's why!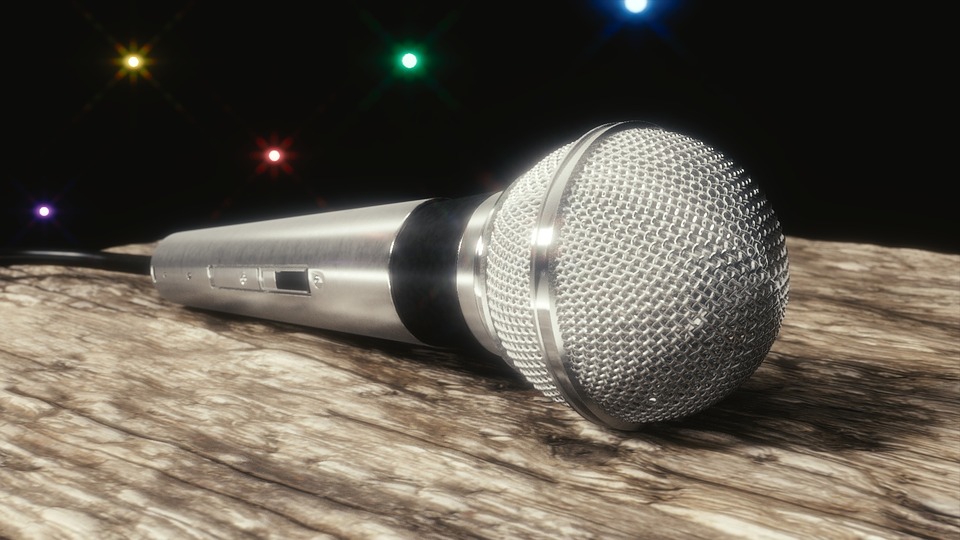 There are all sorts of reasons why you might need to speak more. But it freaks you out, right? Here's how you can conquer your fear.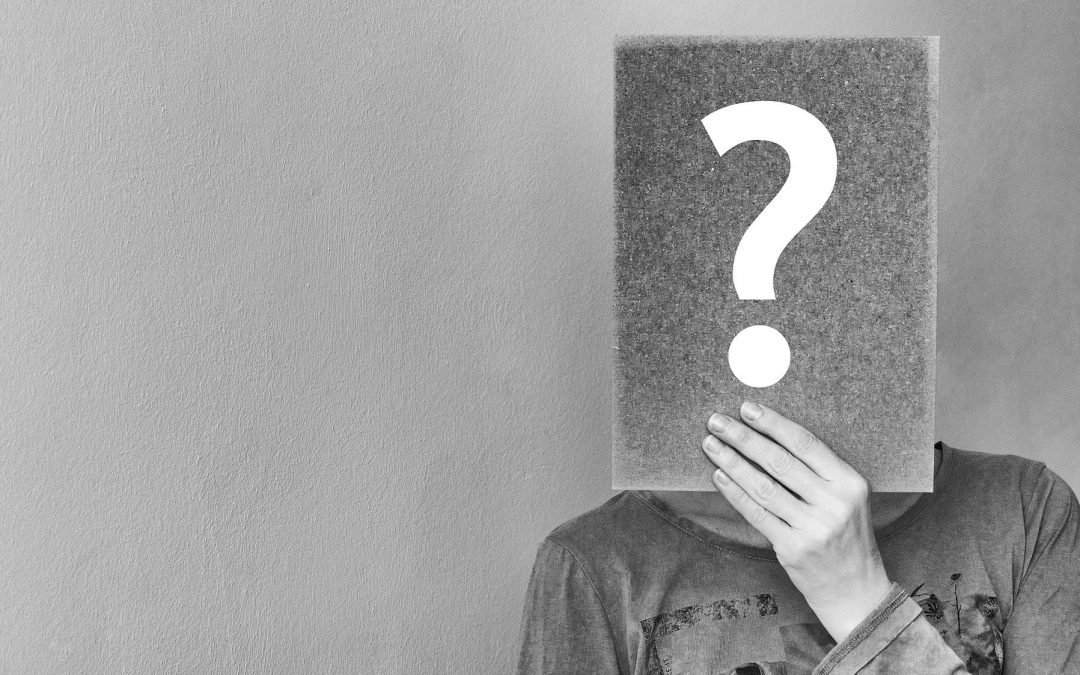 Podcast – Cheryl Chapman – the Next Prime Minister! This week I was interviewed by Dene Stuart, on his podcast The Thinking Revolution. I have known Dene since I coached him in the delights of public speaking, which he is clearly putting to great use on his...