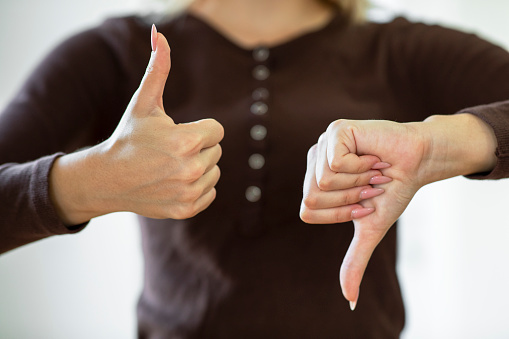 How to start viewing judgement and other people's opinions!
Have you ever had a dream? Something that you really want to have or do. Did you do it? Do you know what it is that holds you back? Would you agree that to be able to win a medal in the Olympics is the dream of all of the Olympian competitors? And would you also agree...
What this 5 year old girl taught me and WHY! I realised I had to change. The benefit of having clients that you care for, is that inevitably they become friends. I had the pleasure of staying with one of my friends at his "School of Mystery" on the...