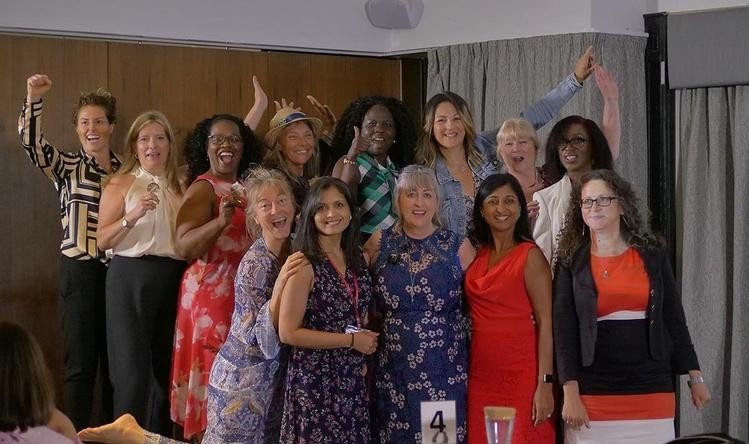 Are you doing what you love? Here's how to recognise your passions – and what to do with them!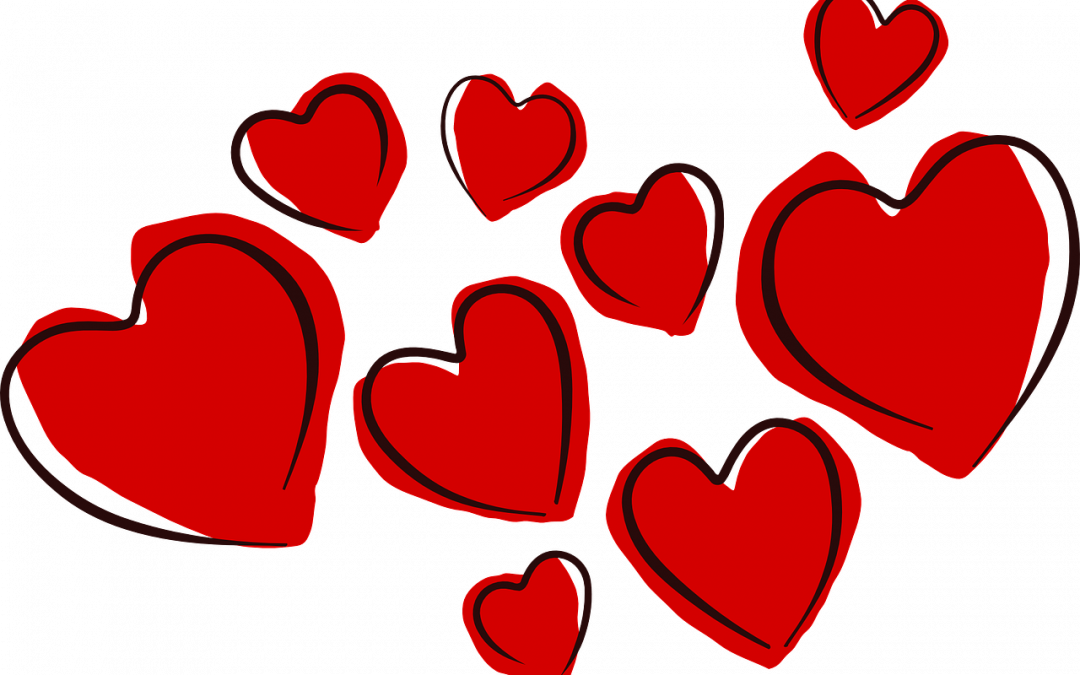 Passion is the Result Of Action Not The Cause of It Think about it for a minute.  Most people feel that if you know what your purpose is then and you are passionate about it, and then all sorts of activities take place.  We imagine people who are passionate about...
If so – I want you to know – you are not alone. Do you ever feel that you were 'meant' to be doing something else – but you just don't know what that is?  Maybe you feel stuck in a pair of golden handcuffs (in a job you don't love anymore but you can't afford to...